Contact Us
(
*
= Required Information)
VEHICLE SHOWN at $25,400* | Price starts at $24,900*
THE MINI clubman
The MINI Clubman ushers in a new era of sophistication with comfortable seating for five, iconic split rear doors that open with a foot-activated sensor, and a top-shelf interior outfitted with premium materials and cutting-edge technology.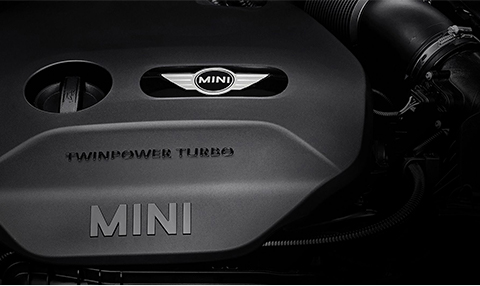 The Cooper, Cooper S and John Cooper Works Clubman models feature the potent TwinPower Turbo punch of these award-winning precision engines. 
APPLE CARPLAY™
CarPlay® is the smarter, more secure way to use your iPhone in your car. It lets you access Apple Music, Maps, make phone calls, and send messages all through your car's onboard interface or with your voice through Siri.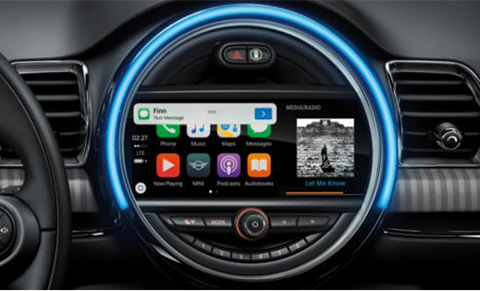 TOUCHSCREEN NAVIGATION SYSTEM
TOUCHSCREEN NAVIGATION SYSTEM
Our Navigation System will bring you real-time traffic updates to help you get to your destination with as little hassle as possible.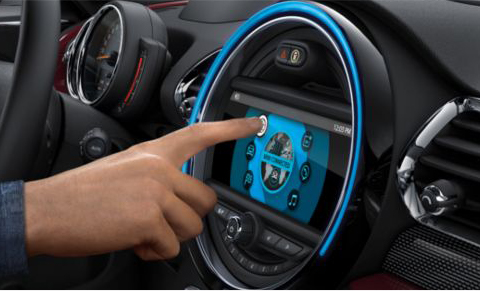 ADAPTIVE CRUISE CONTROL
With intelligent engine and braking control, our optional Adaptive Cruise Control helps your MINI maintain a consistent speed. An on-board camera even helps maintain a consistent distance between you and the car ahead.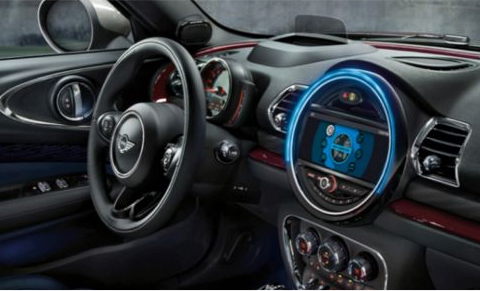 COMFORT ACCESS/POWER TAILGATE
COMFORT ACCESS/POWER TAILGATE
Available on the MINI Clubman, this optional Comfort Access keyless entry feature lets you open your front doors just by having the keys with you, in a pocket or bag. Hands full? This feature also allows you to open the split rear doors with a foot activated motion sensor.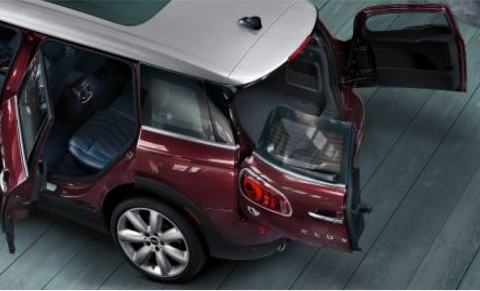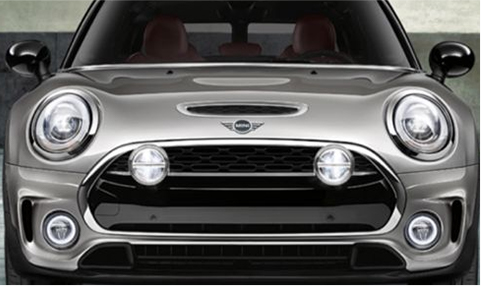 These crisp headlamps sense both rain and darkness, lighting the road ahead and illuminating your turns with cornering lights.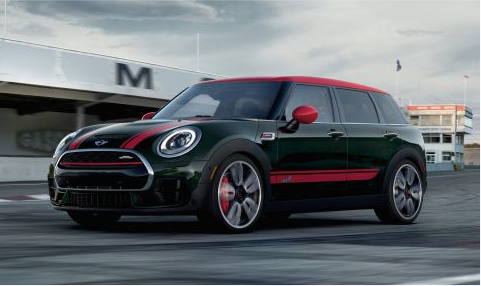 Sharp, distinct, and aerodynamically inclined, the MINI Clubman offers more cargo space without sacrificing the classic MINI design.

Cooper
VEHICLE SHOWN AT $25,400*
Price Starts at $24,900

COOPER S
VEHICLE SHOWN AT $29,400*
Price Starts at $28,900

COOPER ALL4
VEHICLE SHOWN AT $27,400*
Price Starts at $26,900*